Protect Your Home with Our Pest Control Experts in Los Angeles CA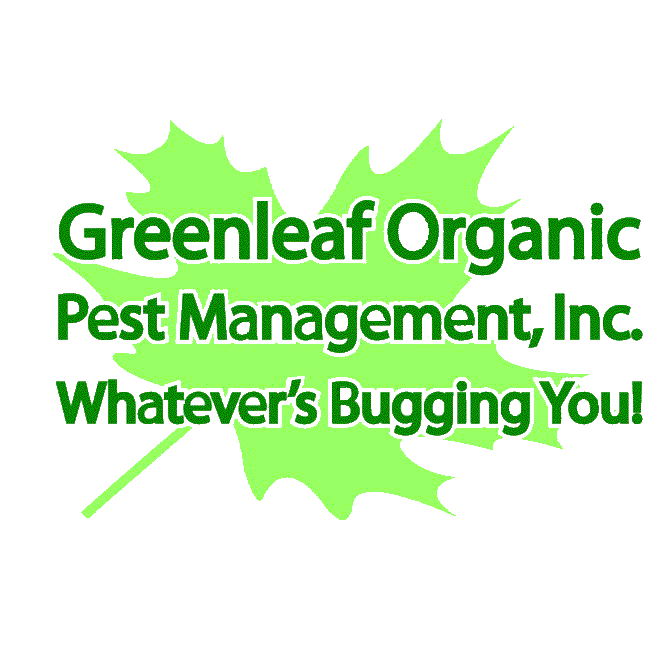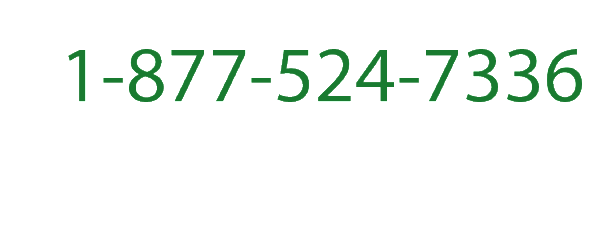 We offer NATURAL , LOW IMPACT products and methods to protect your family and pets.
1-877-524-7336 Los Angeles
Our certified pest control experts average 15 YEARS EXPERIENCE. All are professionally trained to treat the most vulnerable areas and to get to the source of pest problems.
Servicing:
Westchester/Marina Del Rey

Duarte/Glendora

Malibu/Simi Valley

Valencia/Santa Clarita

And Just About Everywhere In Between

GREENLEAF CAN'T QUOTE THE IMPOSSIBLE OVER THE PHONE. Regardless of the company you choose, or the method of treatment, Organic or not, we as an industry are required to identify a pest on the property requesting service. Once that takes place by one of our licensed technicians then a comprehensive inspection is made to determine what course of action is appropriate for your specific pest needs, then, and only then will a price be offered. In most cases the work can be done right then.

Take advantage of our special INTERNET DISCOUNT!
Exterior,Single-Family,Multi-Insect Service
When you sign up for one of our annual service agreements with a $150.00 minimum Initial Fee *
It is the initial service that provides the major pest control actions.
If you pay the annual agreement in advance, you will receive 5% off the annual total * EFFECTIVE, YEAR-ROUND PEST CONTROL WITH MONTHLY OR BIMONTHLY SERVICE. RATES WILL BE DETERMINED AT TIME OF INSPECTION.
We proudly serve North Hollywood, Burbank, Sherman Oaks, Glendale, Hollywood, Beverly Hills, Encino, Los Angeles, Pasadena, Anaheim, Fullerton, Garden Grove, Buena Park, Orange, Yorba Linda, and surrounding areas.

Show this offer to our field representative at the time of inspection.
Pests can be hidden in many places, and can be a possible HEALTH HAZARD. Get rid of pests and
keep your house and yard HEALTHY & CLEAN. Nobody wants their home and yard covered
with POISONS, endangering their children, pets and the environment.